Discussion Starter
·
#1
·
You know I would not own it if it was not somewhat tricked, and cheap. lol...
Got a deal on a 97 KTM 50sx Jr (Morini "S5-T" Motor). The guy just did not have the time or knowledge to work on it. So I got a killer deal on it. Luckily I have had some time to do my research and know where to get all the parts for that it will need to be 100%.
All chromed chassis front to back and top to bottom. I have some sweet plans for this thing.
I already started getting it together. Should not be long.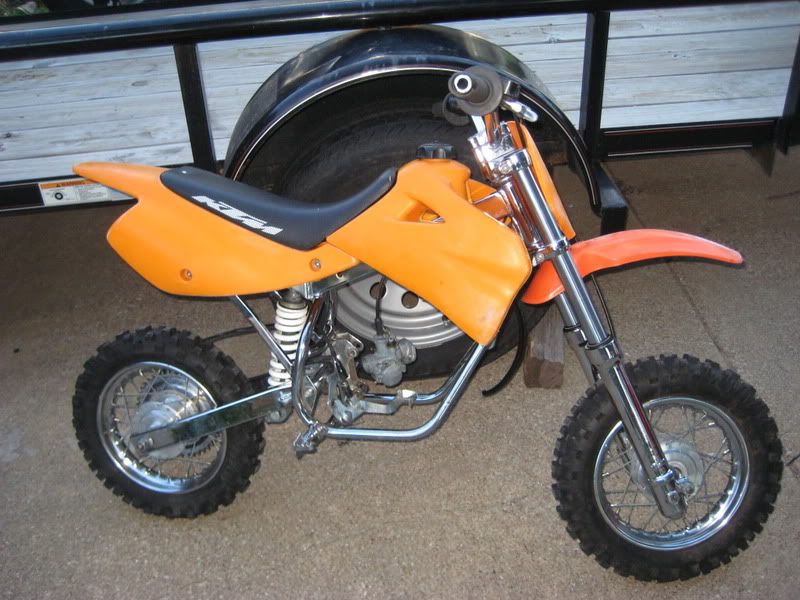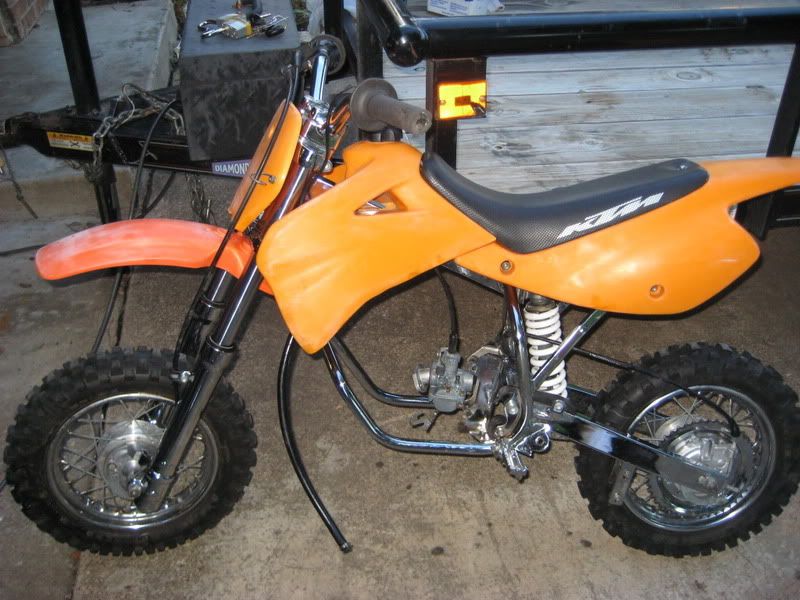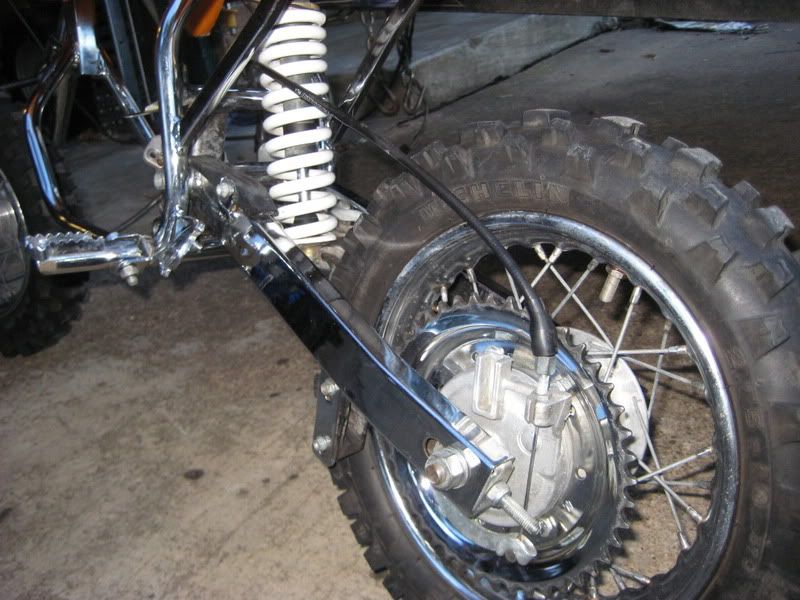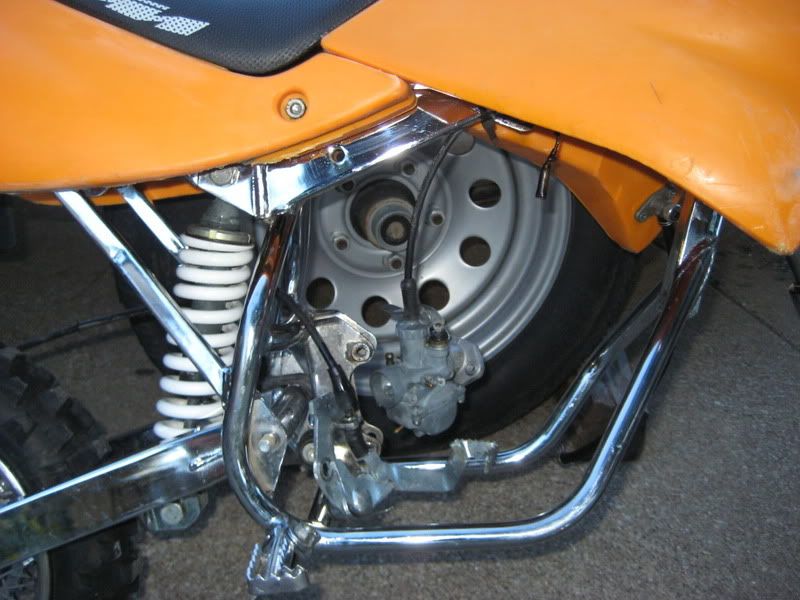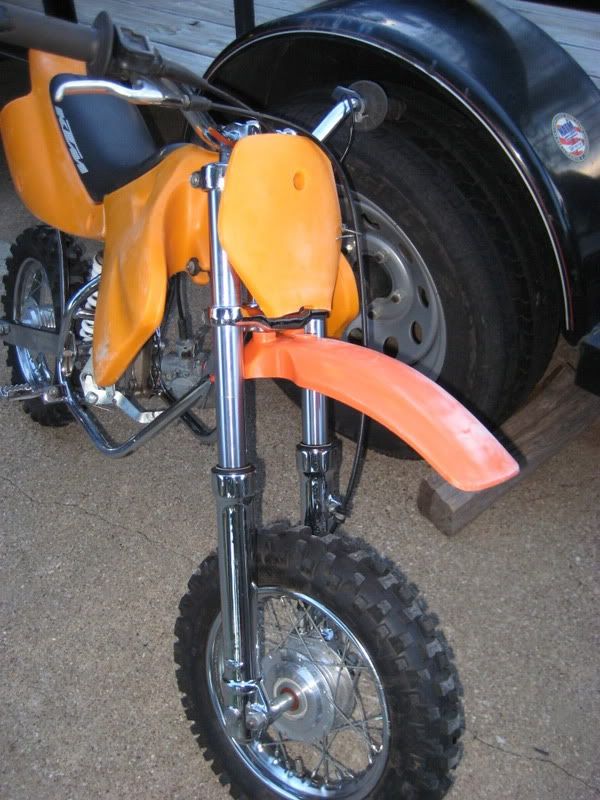 Started with a bucket-o-parts. Got it down to a box. :thumbsup: