Discussion Starter
•
#1
•
That being said, I'm going 2 stroke all the way.
Just got a pair of LT250Rs going, they rip.
Am rebuilding a basket case 95 KX250, all it needs now is a motor.
Also came across a 75 or 76 YZ360, its a rough project.
85(bright yellow) and 88(faded) Lts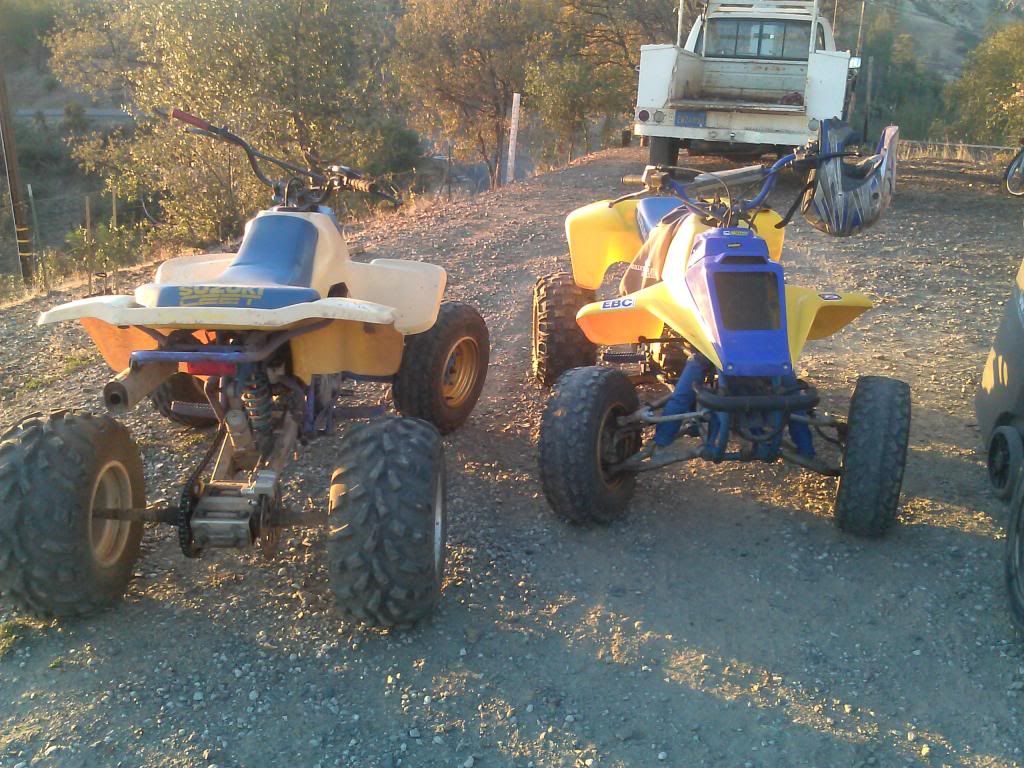 Kx250 Basket Case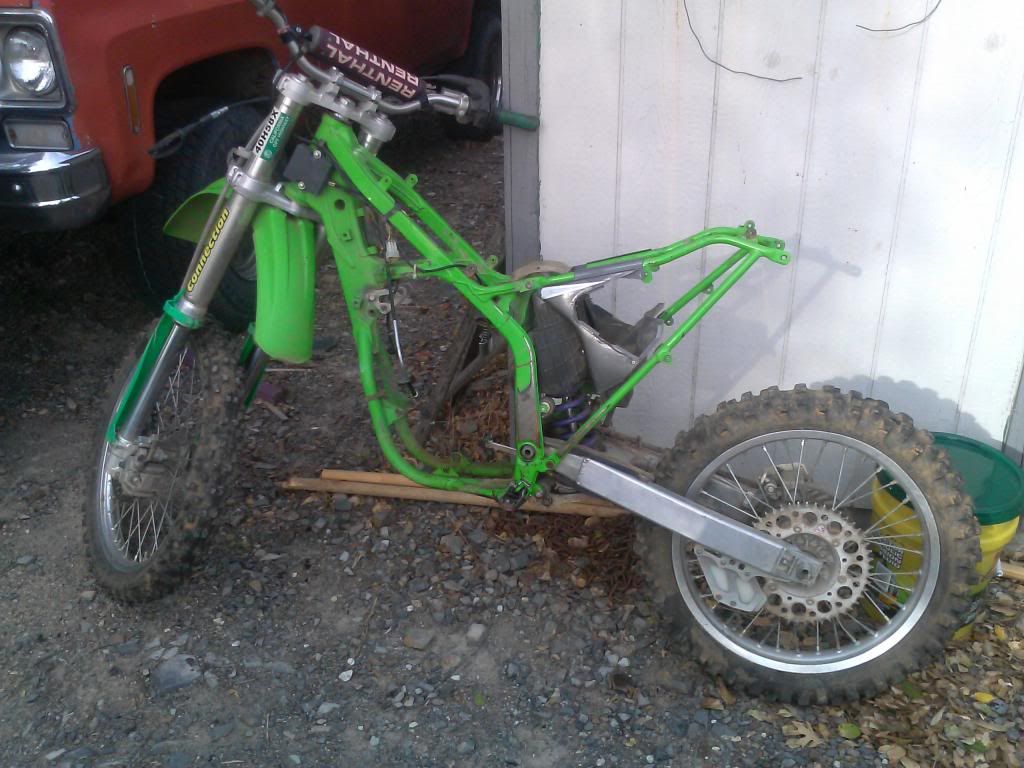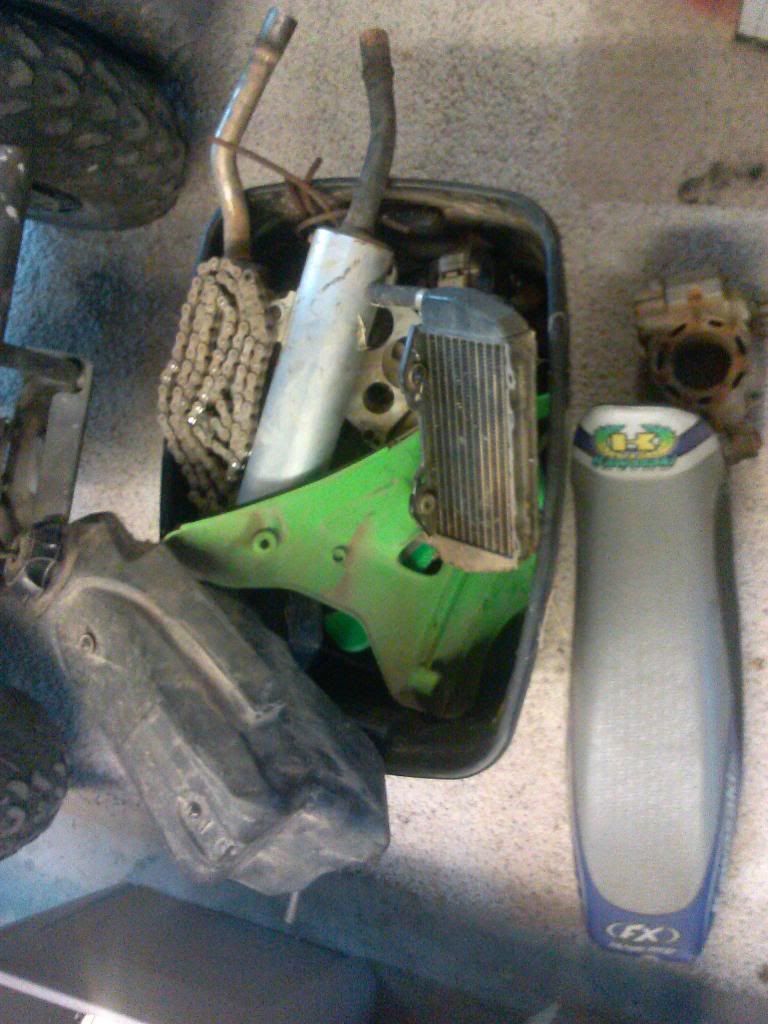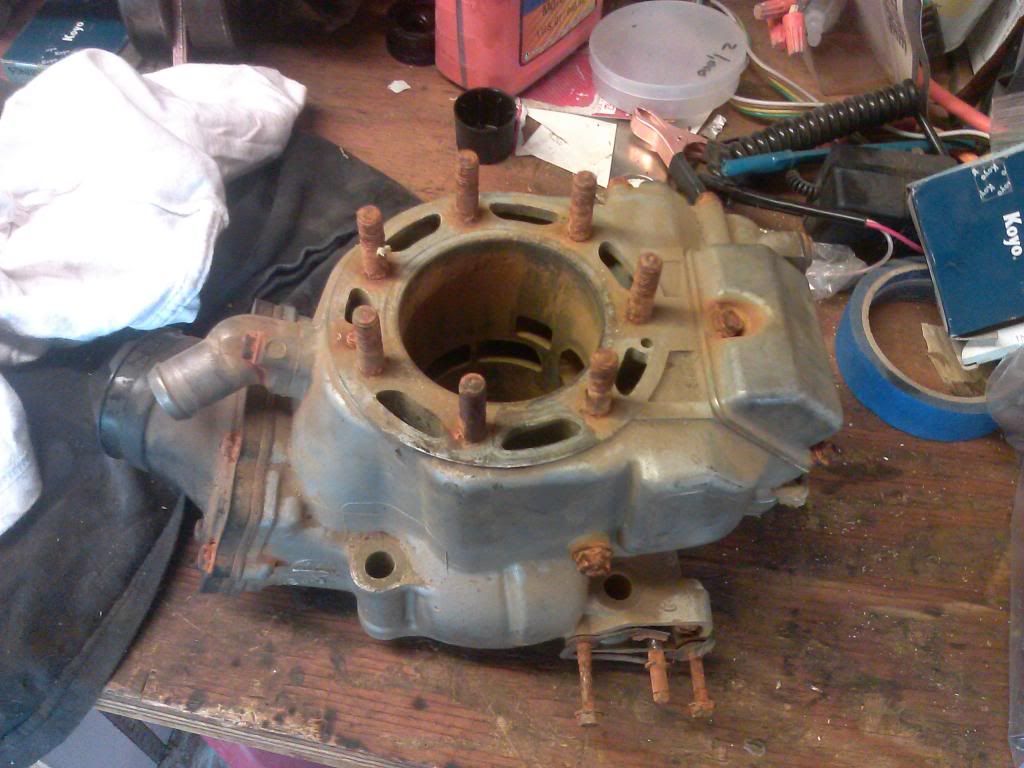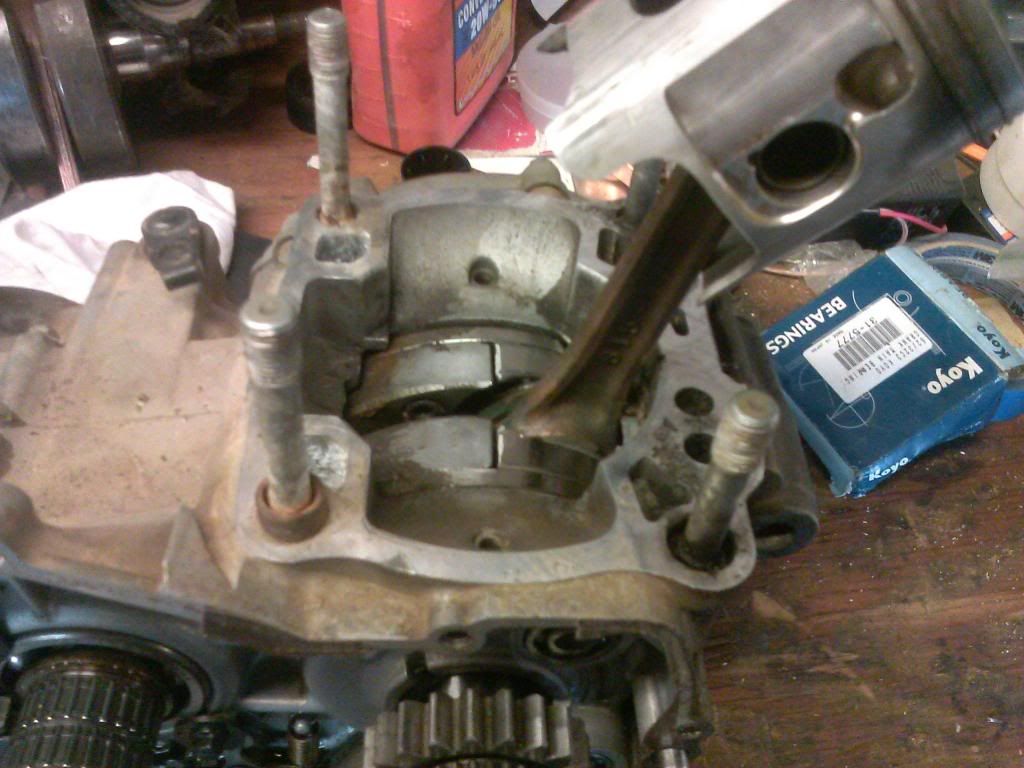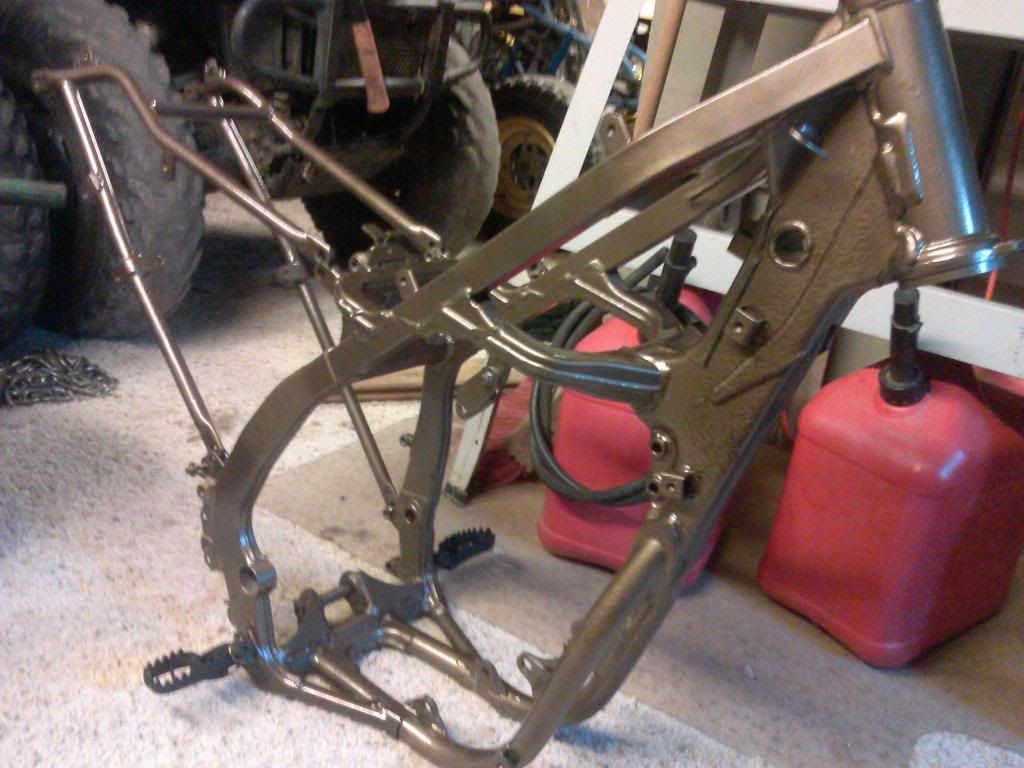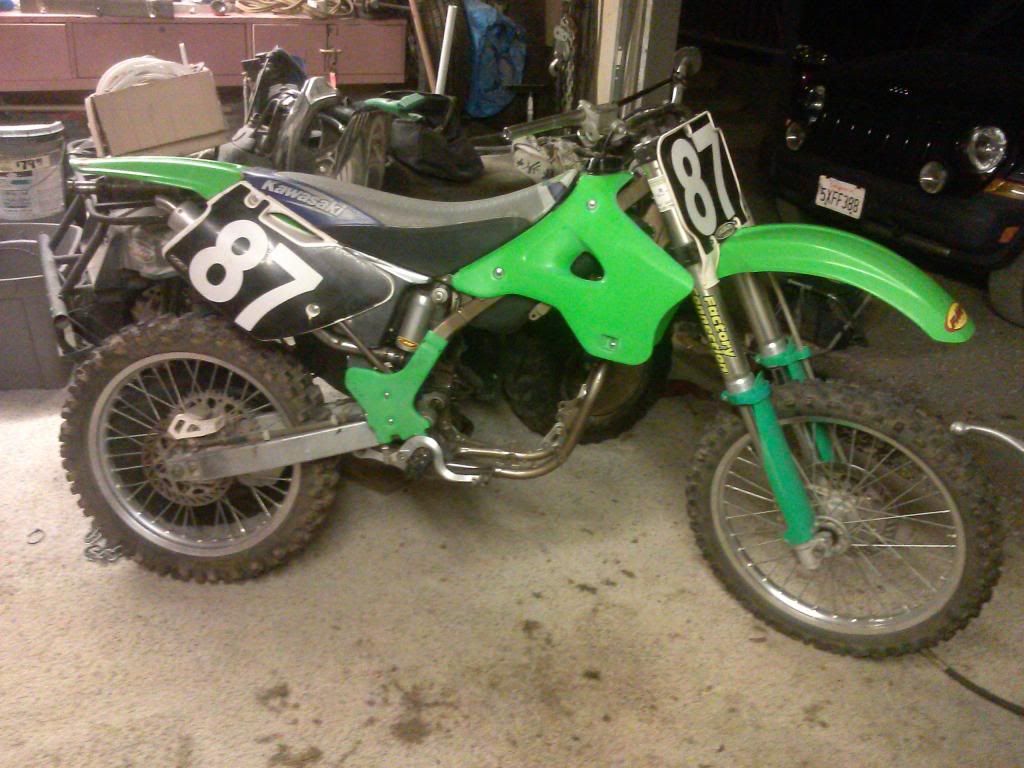 I hope to share some good times with you all.
Have fun rippin!