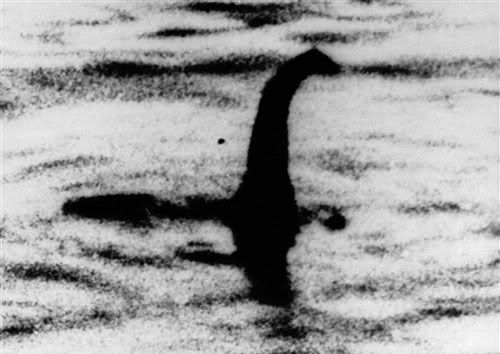 Loch Ness is a large, deep, freshwater loch in the Scottish Highlands (57°18′N 4°27′W) extending for approximately 37 km (23 mi) southwest of Inverness. Its surface is 15.8 m (52 ft) above sea level. Loch Ness is best known for the alleged sightings of the legendary Loch Ness Monster, also known as "Nessie".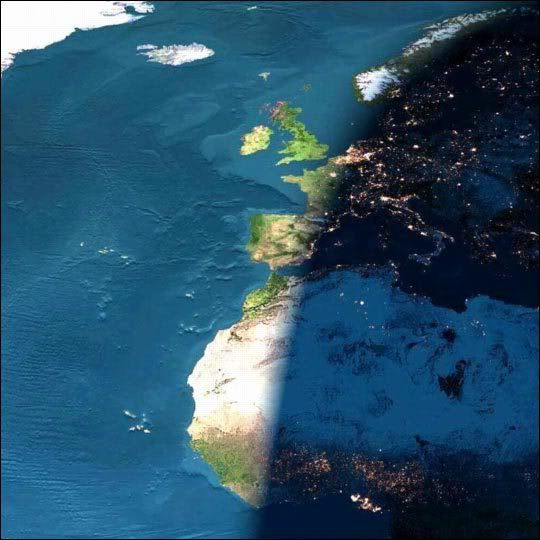 Earth at night time.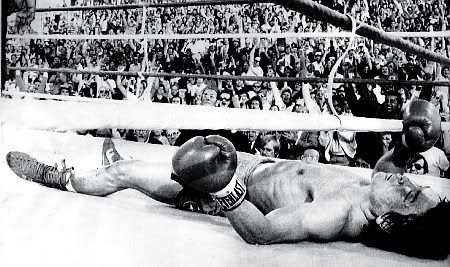 Duk-Koo Kim (January 8, 1959 – November 17, 1982) was a South Korean boxer who died following a boxing match against Ray Mancini.
Mancini went through a period of reflection, as he blamed himself for Kim's death. After friends helped him by telling him that it was just an accident, Mancini went on with his career, though still haunted by Kim's death. His promoter, Bob Arum, said Mancini "was never the same" after Kim's death. Two years later, Mancini lost his title to Livingstone Bramble.
Kim's mother flew from Korea to Las Vegas to be with her son before the life support equipment was turned off. Three months later, she took her own life by drinking a bottle of pesticide.
The bout's referee, Richard Green, committed suicide July 1, 1983.
Kim left behind a fiancée, Young Mee Lee, who was pregnant at the time with their son, Chi Wan Kim, who was born in July 1983.