Discussion Starter
•
#1
•
This is more of a clean up then a build...not a lot of newness, TORS removal kit is the only thing on the parts list.
We borrowed this from my nephew a bunch last year for my 12yr old daughter as she outgrew her E-Ton...and my 9yr old daughter grew into the E-Ton. My nephew is stepping up to a 450 so we ended up buying this off him.
At first it was 'my' project, but then I decided it's her bike, she should get creative license....what I'm trying to say, is I am not responsible for what you see here...ha ha ha. Oh, yes, she does wrench, clean parts and help out quite a bit.
Where we started: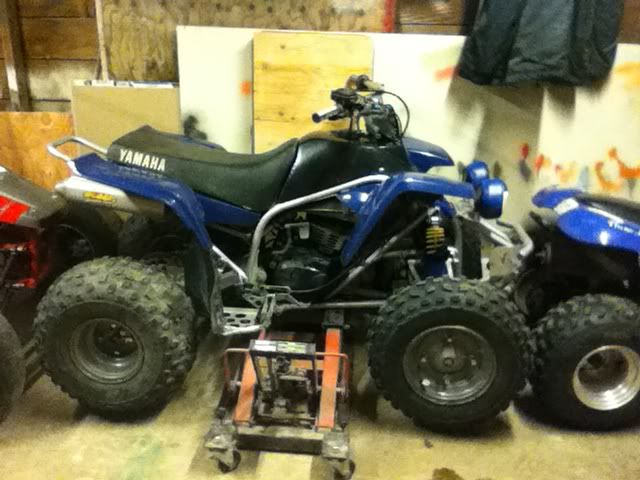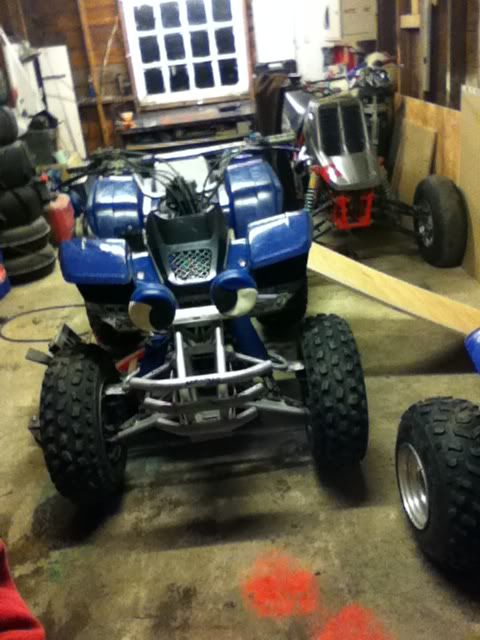 The tear down...with my other 2 helpers: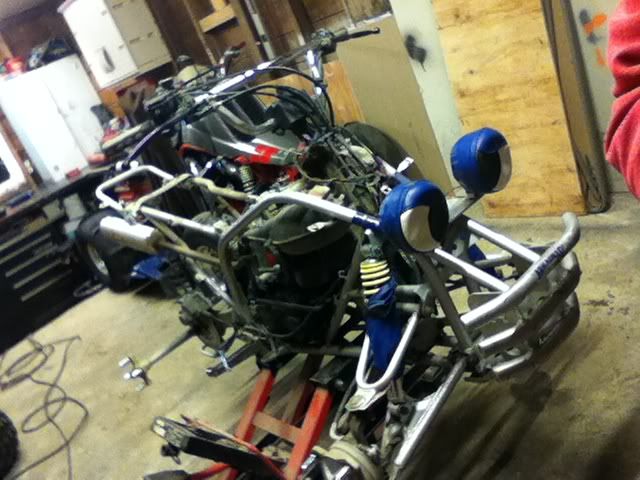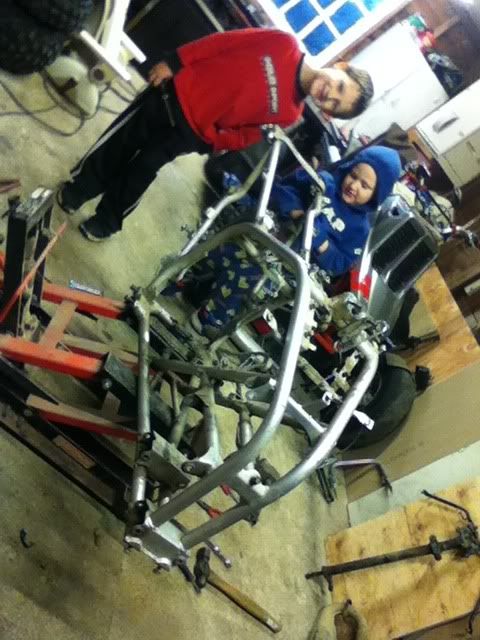 Where we are now: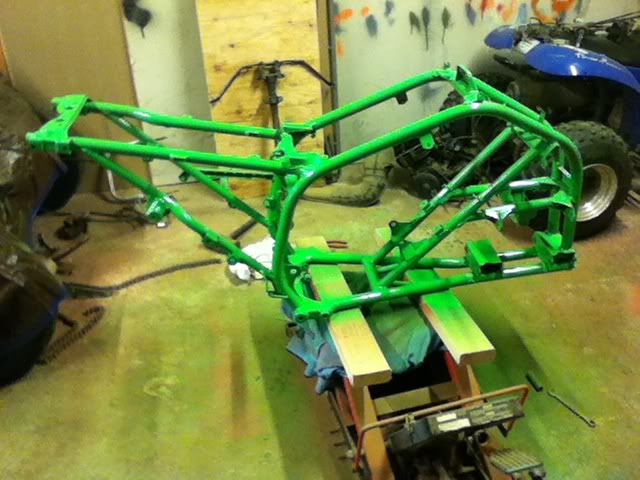 Now she has ideas of incorparating purple
ope:
At least you'll be able to see her out on the sand! ha ha
I'll post some more as it moves along.