I read A Graham Bell's 2 stroke tuning book and it inspired me to make a custom exhaust and go port the shit out of something, problem is im pretty sure i would screw something up my first time and i surely dont want to practice on a machine that i actually care about... so i dug the old qt50 out of the corner of the garage, that turds been collecting dust for over a year. anyhow hears what i came up with, looks pretty goofy, my only goal is to make it sound like a 2 stroke and have a power band.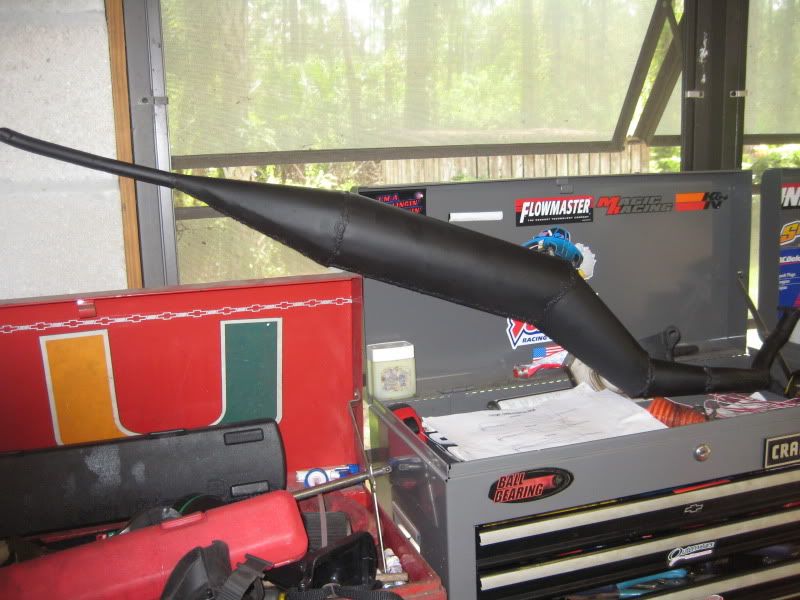 for the porting i only messed with the intake and exhaust ports, and just smoothed the transfer port runners. the exhaust port i hogged out allot, probably 50% more volume and i raised it a little as well. i made the intake about 2-3mm wider on each side and opened up the runner a bit.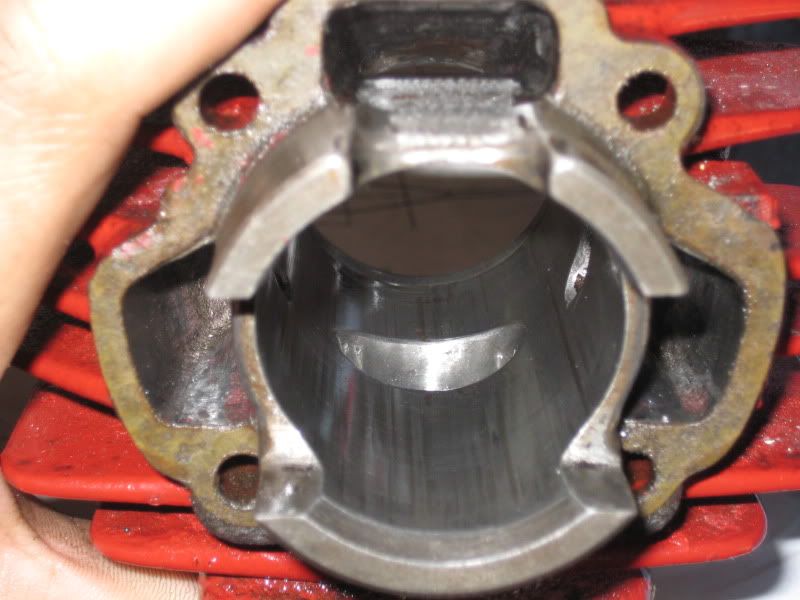 if you don't know what a qt50 is, its a moped... its possibly the gayest looking 2 wheeled machine a grown man could ride. that 50ccs of 2 stroke fury will push me to about 28mph, if the wind is right. same motor as a pw50 (you know, yamahas smallest dirt bike, for like 2-4 year olds)
just something to tinker with when im bored.