89 Zilla Rebuild ... lots of pictures
Hey guys, well I had started a rebuild thread over on quadracerhq, but its been down for a while now. So, I'll put my rebuild log up here on this site.
I originally purchased this LT500 from a riding buddy because my KFX450 kept blowing engines. I ride Imperial Sand dunes just about 100% of the time. From Buttercup to Gordons to Glamis, so I want/need a dependable quad that doesn't end up back in camp on a strap!
Here are a few pictures of the quad the day I brought it home:
03/02/2010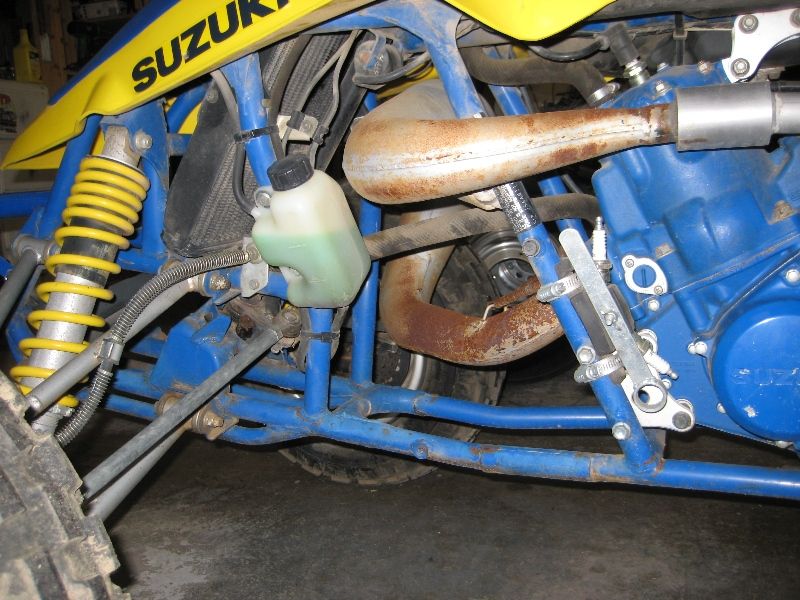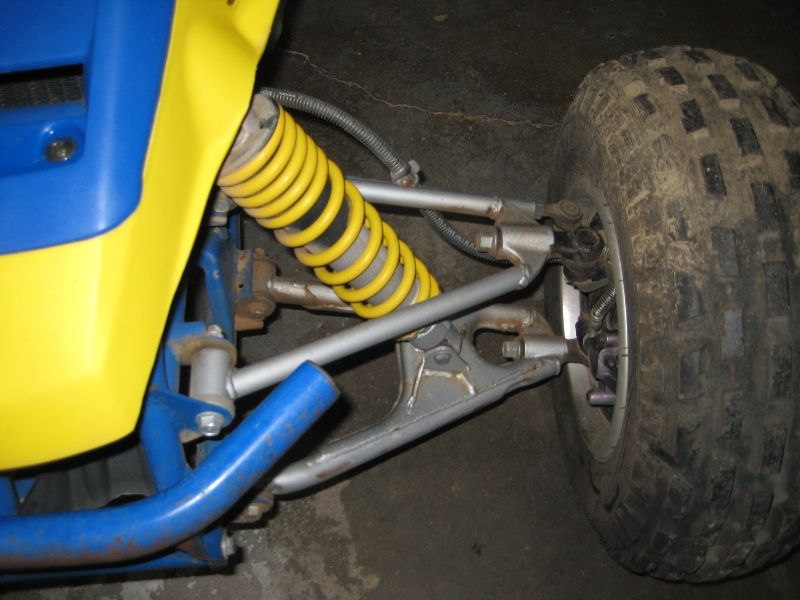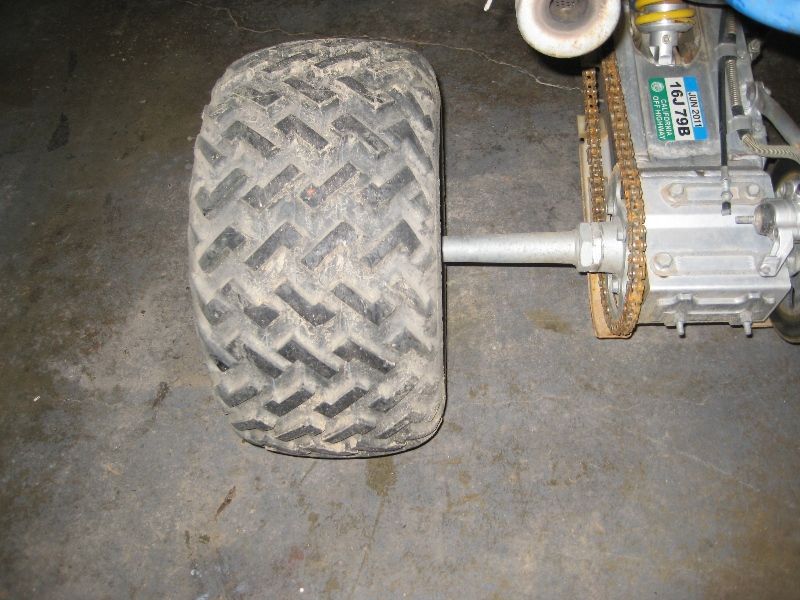 It came with a 12t front sprocket, PT pipe, and a K&N filter+Outerwear installed. Time for some TLC.